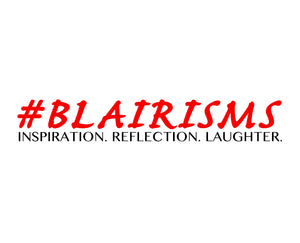 You may have noticed...
You may have noticed...
This should have happened long ago, but we started a blog!
People have asked and we've gone back and forth about when and how, but we got to a point where it became a "WHAT THE HELL ARE WE WAITING FOR??" conversation. So Now it is!
Our first post, however, instead of this one, is a feature on our newest design, the Kaepernick Protest. We're so excited about the launch of this collection because it features the work of a young, amazingly talented artist, Natalia B.
Her work is sharp, impactful and we knew she was the perfect artist to bring Blair's vision to life. We're so honored to be the first team to bring her work to clothing. Stay tuned for more from Natalia B. and check her other work on Instagram @Amai_Kuma.
Check out the rest of our Summer launches, including KICKZ, travel bags and SWIMWEAR! In the words of the great John Witherspoon:, You've got to coordinate!
We're going to be providing information for you to keep up with what we're doing, in addition to social and cultural commentary, personal and professional advice, and some good old fashioned fun!
It's what we're about here, inspiration, reflection and laughter.
---